Die Bosveld Jagters en Wildsbewaring Vereniging se Letaba-tak op Tzaneen het Saterdag die 10de Oktober sy jaarlikse Rondomtalie Skietdag gehou.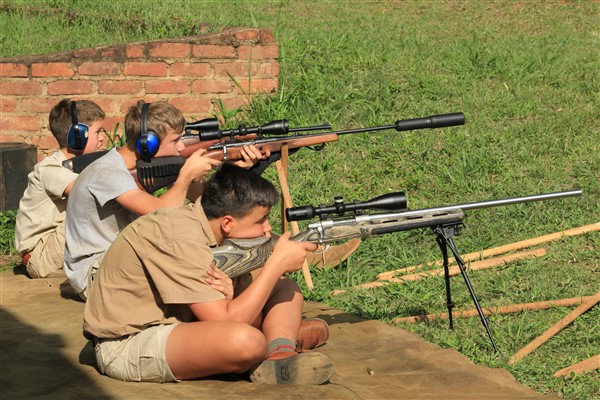 Die verskeidenheid van junior en senior sowel as mans- en vroue-skuts het aan 'n verskeidenheid van afdelings deelgeneem soos ondermeer kleiduif-, handgeweer-, luggeweer- en jaggeweerskiet. Selfs 'n kort maar deurdrenkende reënbui in die agtermiddag kon nie die skuts van stryk afbring nie.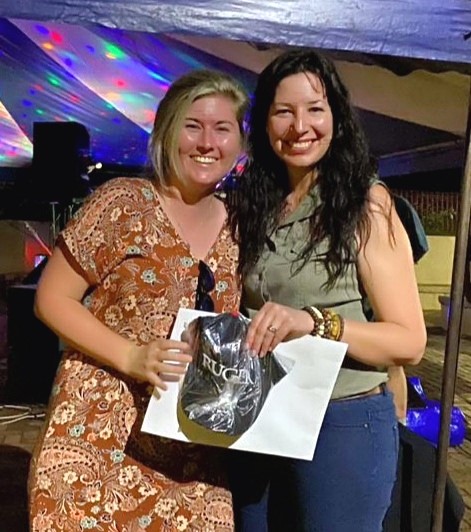 Piet Meyer het die fynste gekorrel om met die algehele louere en die ope-mans afdeling weg te stap. Dié skut het 'n algehele puntestand van 720 aangeteken. Die naaswenner was HerJo Engelbrecht wie 'n totaal van 705 punte behaal het. In die derde plek met 690 punte was Bryan Hyland.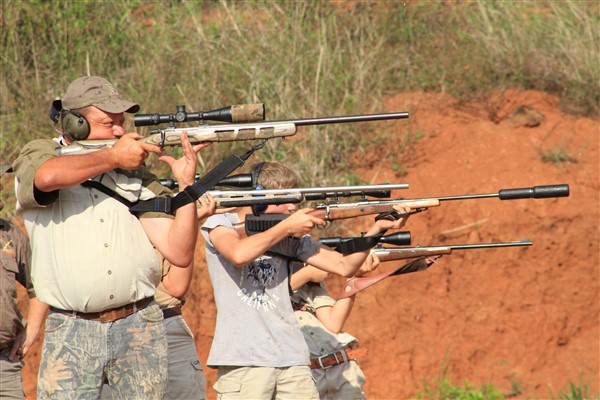 Kylie-Rae Eberhard was die voorste vroueskut en sy het met 490 punte die ope-vroue afdeling gewen.
In die ope-afdeling vir o/16-skuts het Joubert Fleischmann die sekuurste geskiet om hierdie afdeling met 'n puntestand van 560 te beklink. In die tweedeplek met 470 punte was Carel Jacobsz en hy was deur Lourens Kriel gevolg wie 410 punte aangeteken het.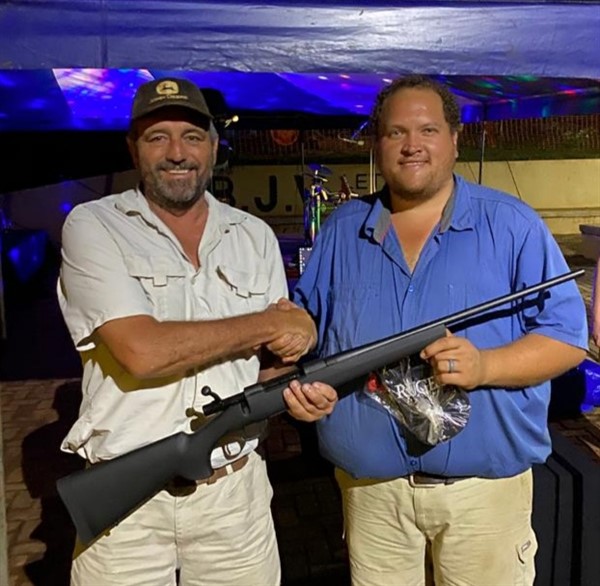 Die windbuks oftewel luggeweerskiet is veral onder die junior skuts 'n gewilde afdeling om aan deel te neem. Saterdag se rondomtalie was geen uitsondering nie met 'n aantal junior skuts wat hul slag kom wys het.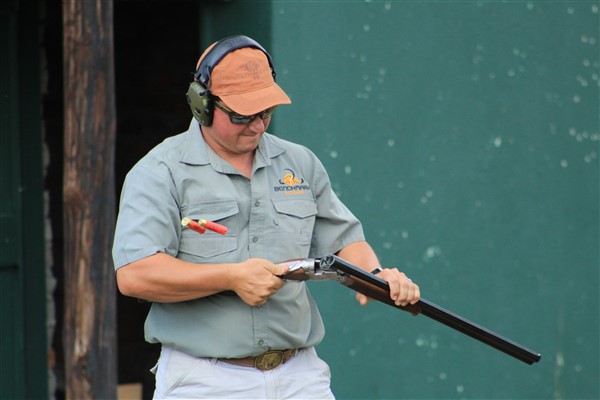 Mieke Pieterse het met 33 punte, 'n skrale punt voor die naaswenner, in die luggeweer-afdeling vir o/13 skuts geseëvier. Die tweedeplek was deur MJ Pohl ingeneem met Jana Jacobsz 'n kortkop agter die voorlopers met 29 punte het derdeplek geëindig.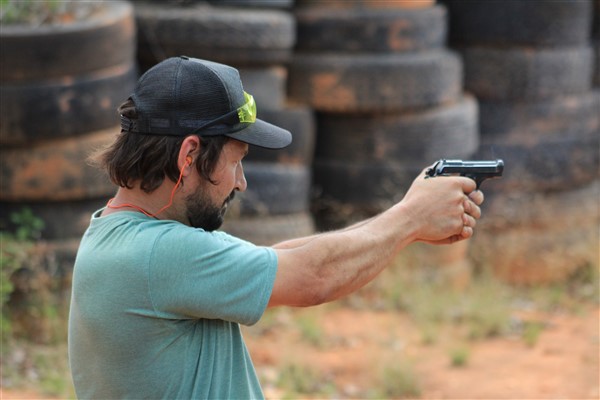 Selfs in die luggeweer-afdeling vir o/10 skuts het die jongelinge nie op hul laat wag om te wys hulle is beslis 'n fonds vir die sport se toekoms. Gerhard Benade was hierdie afdeling se wenner met 33 punte met MJ Pieterse op 31 punte in die tweedeplek. Die derdeplek met 26 punte was deur Anja Botes ingeneem.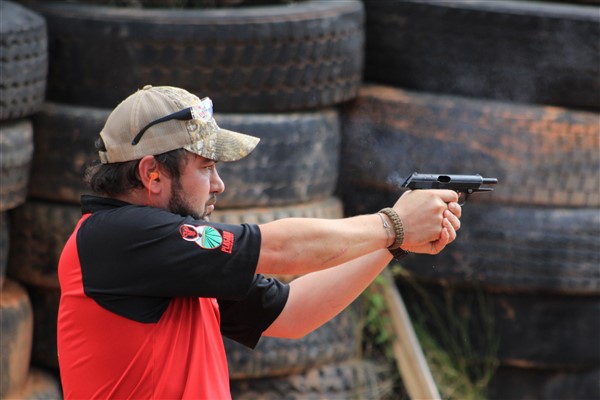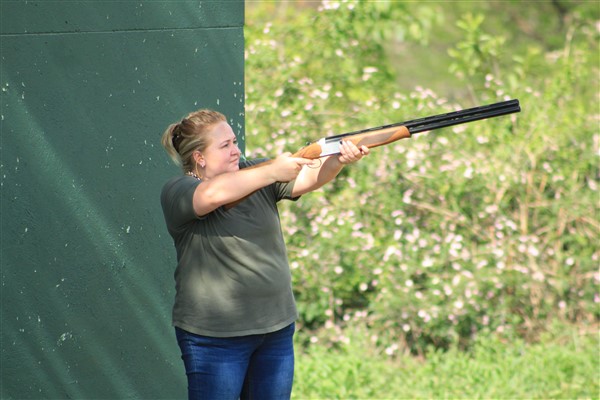 Die BJV Letaba-tak wil ook graag sy borge bedank wat bygedra het tot die geleentheid se sukses:
Letaba Arms
Tactical and Outfitter Mogodu Fish and Poultry.
>