You've seen them flying around the orchards in the Greater Tzaneen region for many years. In fact, the yellow planes have become somewhat iconic to the area. Sandriver Crop Protection is based in Tzaneen and specialise in agricultural spraying, seeding and dusting. As a family-owned and managed business, they carry with them the advantage of community awareness.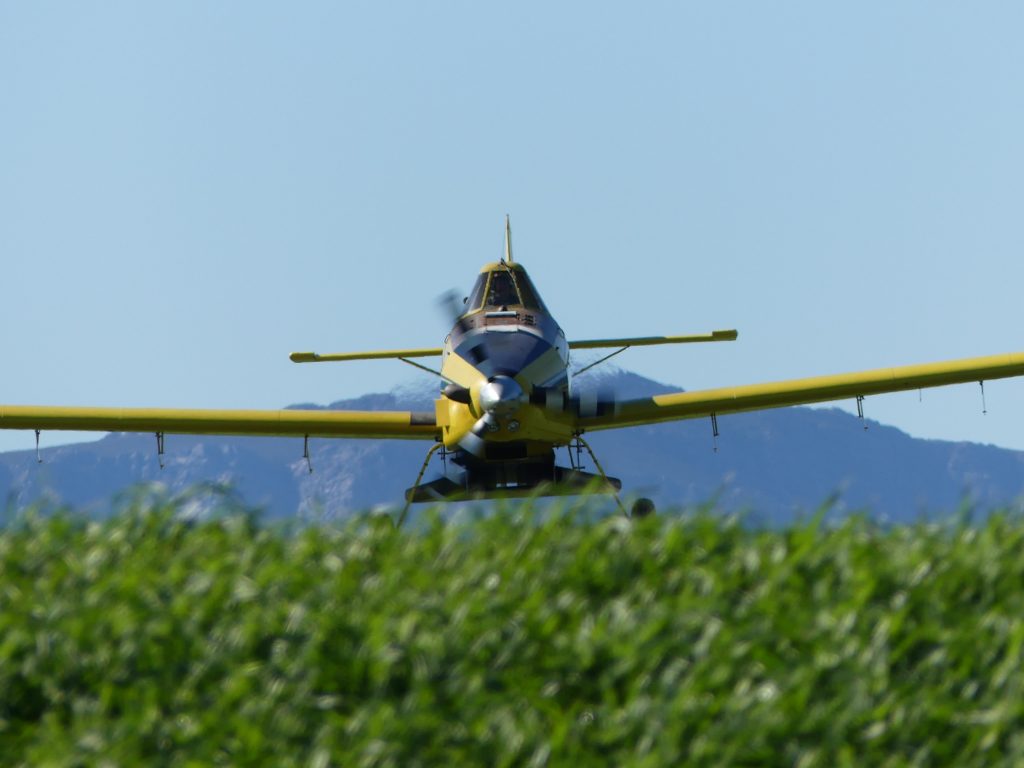 They know the area and the families that farm within it, intimately and have successfully protected their precious livelihoods for more than 16 years.
The legend of the crop sprayer pilots is far reaching and, in the industry, they are believed to be some of the best pilots in the world because of the extremely low-altitude and speeds they operate at.
But there is a lot more to being a successful crop sprayer than the ability to show off your skills in the cockpit. Pilots need to be familiar with the orchards and the pests they are targeting on any given day.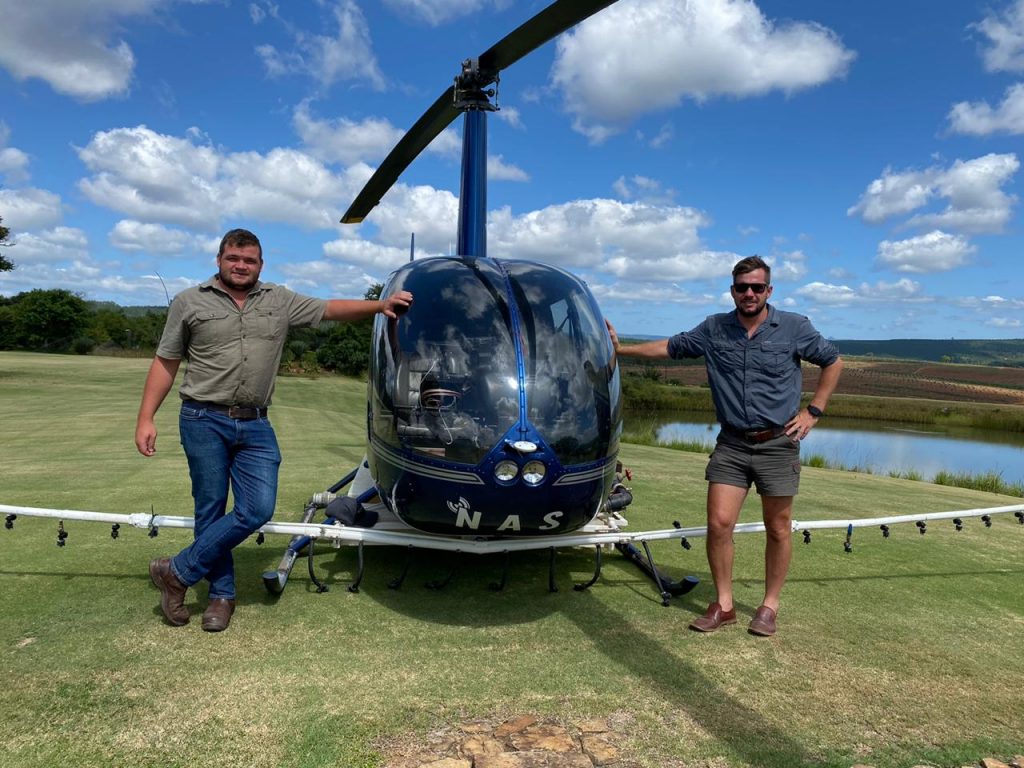 They must have a feel for their environment and understand the mechanism and delivery methods of a variety of chemicals and their applications. Sandriver Crop Protection pilots are well versed in the needs of their farming communities and have proven to be a vital component to any agricultural operation.
But is there really a difference between fixed wing applicators and helicopters? Is the one better than the other, or is it a question of preference? "Well it's truly a simple answer, they are the same, but different," explained Leon de Lange, Financial Manager at Sandriver Crop Protection.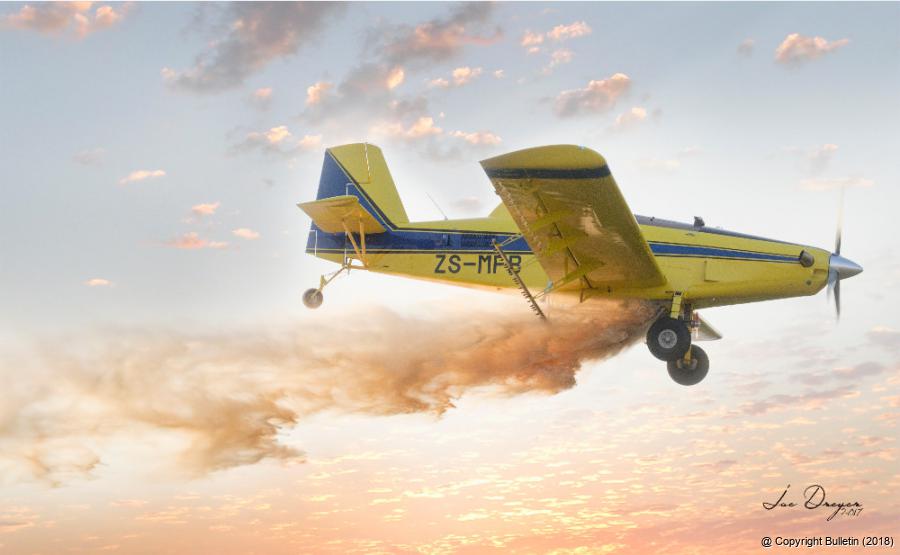 "Both are vital in the combat against pests, they both perform the same function, and both require skilled pilots. The only difference is in the environment. Big fields, big running, the airplane excels. Small fields, a lot of obstacles and congested areas, the helicopter excels."
Though Sandriver Crop Protection employs mainly fixed wing aircraft in their arsenal, but their sister company, Sandriver Rotor Services offer the services of a Bell 206 Jet Ranger helicopter. With the use of this chopper, they can offer services like game counting, agricultural spraying and even specialised charter services.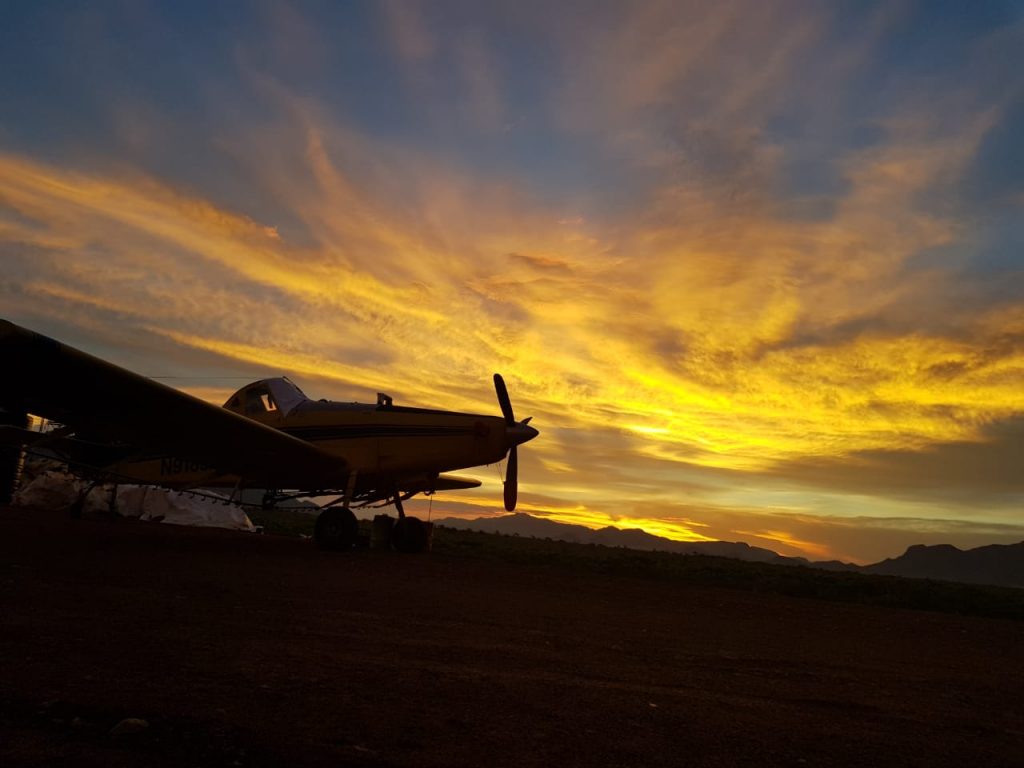 To add to their impressive resumé, Sandriver Crop Protection operates satellite bases in 10 areas which include sites from Tzaneen to Mozambique, Prieska and Parys. They specialise in Fruit Fly baiting, cover crop see-ding, spraying, fertilizing, sterile insect distribution and night-time aerial applications. Their fixed wing fleet consists of three Air Tractor 502B's, four Air Tractor 402 A's, one Air Tractor 301 and a Piper PA25. Their sister company Sandriver Rotor Services, utilizes a Robinson R44 chopper.
>