Datsun introduced a new automatic gearbox, CVT (continuous variable transmission), for its GO and GO+ models in November in 2019.
Datsun claims these latest updates provides for an even better power delivery, an improved fuel economy and for the first time in the South African entry-level vehicle segment's history, the advanced convenience of seamless gear shifting.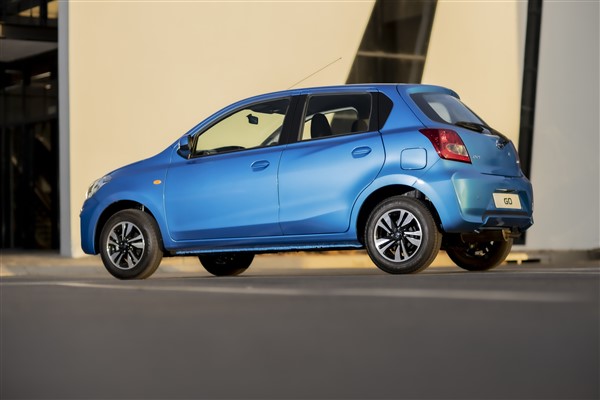 According to Datsun's engineers, this CVT technology provides better control than traditional automatic transmission technologies, by doing away with the lag during acceleration and the sports mode, which further enhances the overall driving experience. Yet another first for an automatic transmission in this segment, according to Datsun.
The Datsun GO and GO+ are equipped with the latest in automotive technology and connectivity. A seven-inch touchscreen infotainment system equipped with voice recognition and Android Auto/Apple Car Play is also fitted to the new updated models.
The new CVT version delivers 57kW of power at 6 000rpm. That is 7kW more than the manual transmission version. The Datsun GO and GO+ are both powered by a 1 198cc three-cylinder engine which offers 104Nm of torque at 4 400rpm.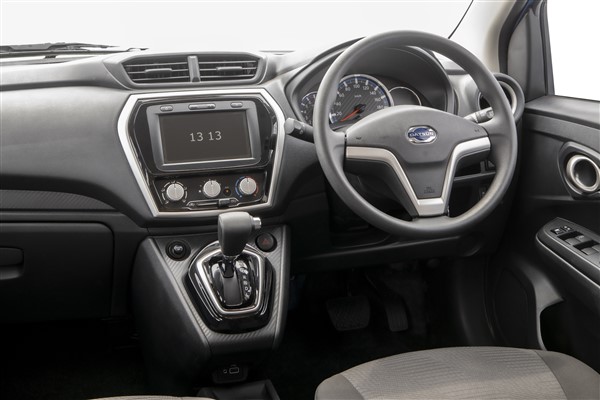 Hide Kuwayama, Head of Datsun South Africa, said the aim with the new Datsun GO and GO+ CVT's is to make the best available technology accessible to progressive, self-driven young individuals.
"In keeping with our customer-centric approach, we want to ensure that our customers across the board have the opportunity to experience Datsun's progressive mobility by bringing even more innovation to this segment," Kuwayama said.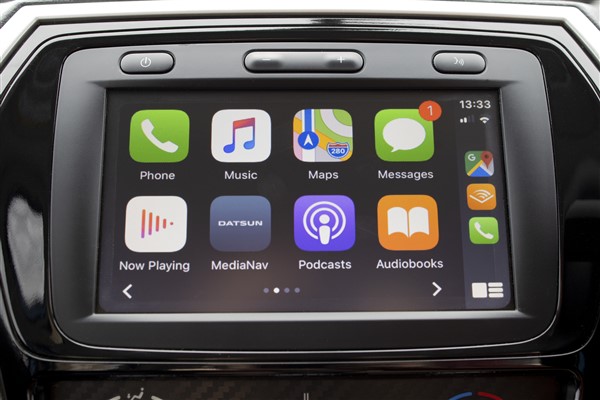 The Datsun GO was first launched in South Africa back in 2014. According to Datsun South Africa, this entry-level car has over the last five years established itself as the vehicle of choice for especially young South Africans looking for a well-priced, reliable set of wheels.
The Datsun GO and GO+ comes VDC which is a safety technology that monitors various parameters like wheel speed, steering wheel position and lateral acceleration.
The new Datsun GO and GO+ CVT also comes with dual airbags, ABS with EBD and BA, reverse parking sensors and follow-me-home headlamps.
The new Datsun GO and GO+ CVT has front and rear power windows, battery saving features, remote key and power steering. The tyres are fitted on new look 14-inch alloy wheels which is rounded off with a chrome front grille frame and black main grille to further enhances the appeal of the GO and GO+ models.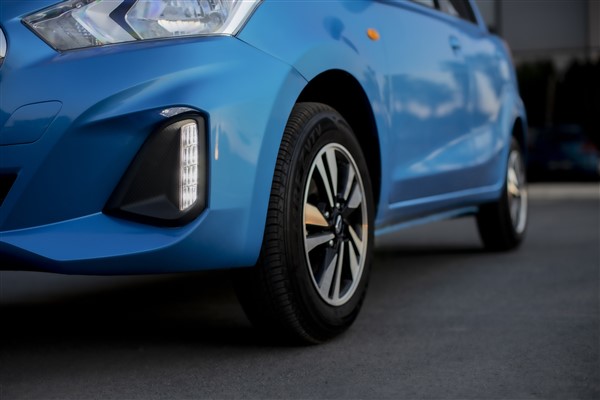 The Datsun GO and GO+ is available in a range of exciting colours including Red, Silver, Grey, White, Orange and the new Vivid Blue coat. Additionally, Datsun have the Sandstone Brown colour for the GO+ available.
For any enquiries about any of the Datsun GO model range, visit BB Tzaneen Datsun today which is situated at 8 Danie Joubert Street and can be contacted at 015 307 4950.
>