Whilst the Tzaneen golfing fraternity were chasing birdies and possible hole in one's at the course of Tzaneen Golf Club on Saturday, the Limpopo Amateur Championship contenders headed to the new course of Marble Hall Golf Club.
With the Limpopo Golf Union and SA Golf making sure all the needed health protocols are in place, it is now up to players and the clubs to ensure that these protocols are being adhered to.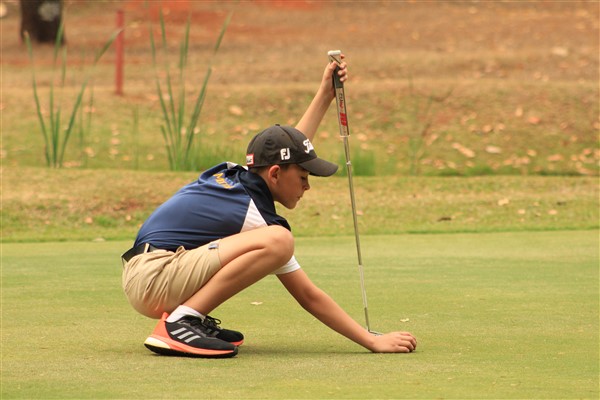 The new layout of the Marble Hall course is also a new addition to the Limpopo Amateur Golf Championship. Gavin Lake from the Belfast Golf Club thus became the first winner of the new Marble Hall-round that was contested over one round of 18 holes. Lake won with a score of 72.
Second place went to Polokwane's Niko Koster. Tzaneen's local golf talent, James Vorster, had a good outing to finish third with a round of 76.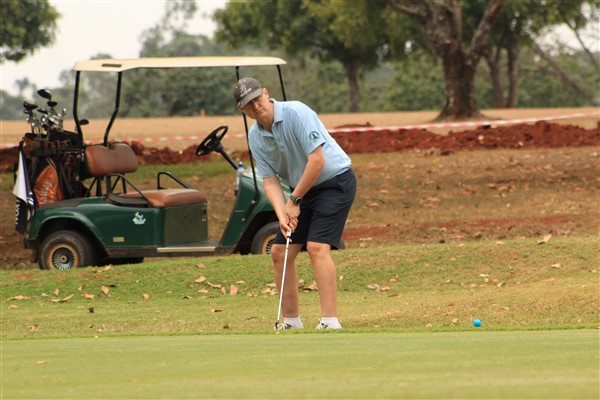 Vorster competed in the A-division Gross category and his outstanding form on Saturday sealed the win ahead of his nearest rival, Ian Jacobs.
The next round of the Limpopo Amateur Golf Championship will take place with the Sesambos Open on the 12th and 13th of September.
>