The police in the Mopani and Waterberg districts have managed to arrest ten suspects for various serious offences which include drug running, business robberies and theft. The ten subjects aged between 21 and 50 years of age were arrested over the weekend for business robberies, theft of motor vehicle, possession of unlicensed firearm and ammunition, possession of presumed stolen properties to possession of illicit cigarettes and drugs.
The suspects were arrested during two parallel joint operations which were conducted from the past weekend until this morning, 27th of July. These operations comprised of various Police Units in the Waterberg and Mopani Districts, respectively.
The Police confiscated various items during the arrests including firearms and ammunition, a stolen motor vehicle, cellphones, dagga, illicit cigarettes and drugs.
In the Mopani District, the operation comprised of the Saps Provincial Crime Intelligence Unit, the Saps Tzaneen Tracking Team, the Saps Bolobedu and Modjadjiskloof members joined by local private Security Companies.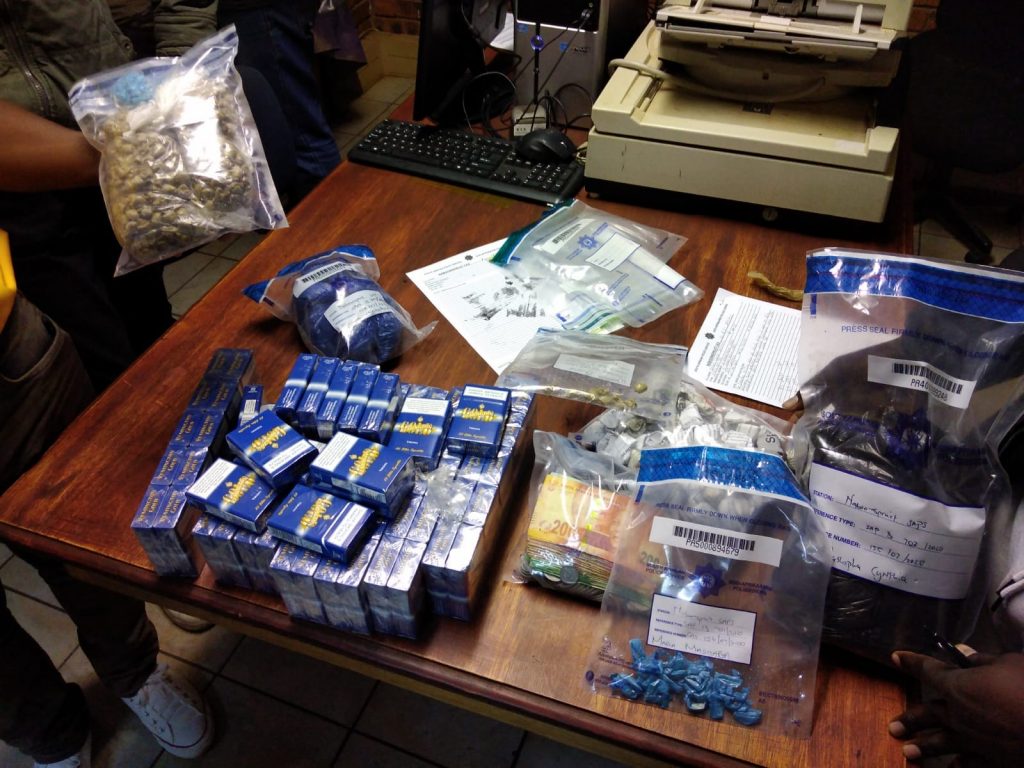 Four suspects aged between 21 and 33, were arrested at various locations and found in possession of suspected stolen cellphones believed to be some of the items robbed and stolen around the Mokwakwaila, Modjadjiskloof and Bolobedu policing precincts outside Tzaneen.
The fourth suspect, a 46-year old man was arrested for possession of detonating cartridges and fuses. He is allegedly responsible for supplying explosives to business robbery suspects across the Limpopo Province.
The operation unfolded, where members followed a tip-off from the community about a suspicious VW Polo at Bolobedu intending to commit business robberies. The vehicle with its occupants was spotted at the local filling station.
The suspects were arrested and one 9mm pistol with fourteen rounds of live ammunition and a VW Polo were confiscated. The preliminary Police investigations have revealed that the vehicle was reported stolen in the Marble Hall Policing area.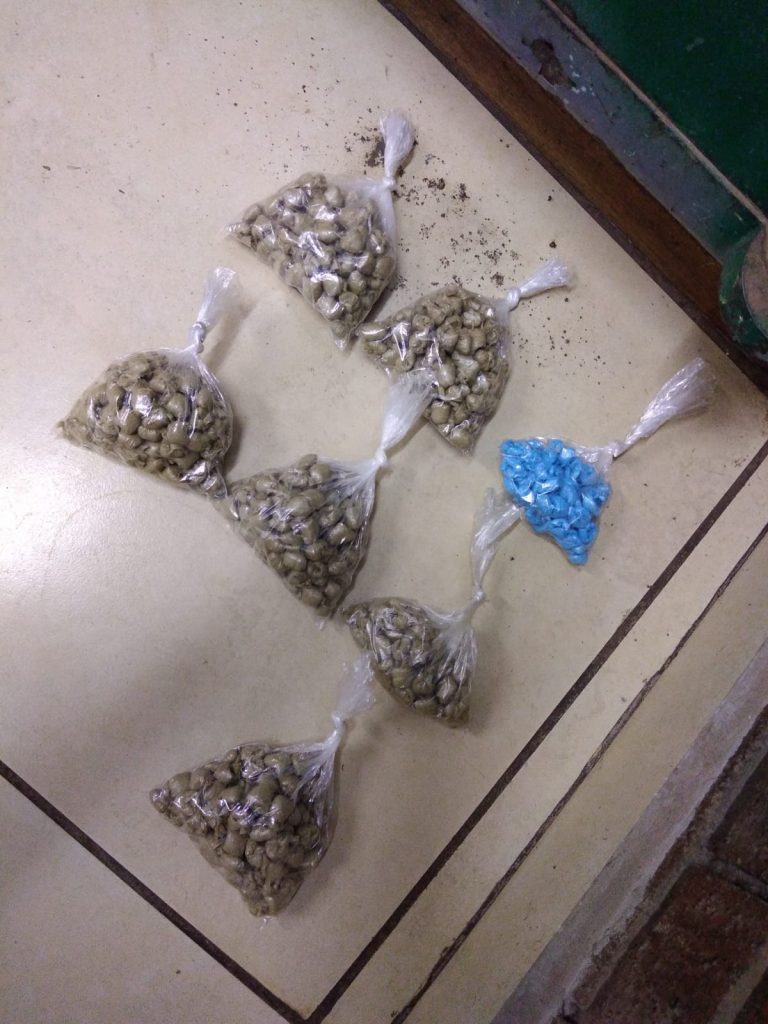 Meanwhile, in the Waterberg District, the District Tracking Team arrested three suspects aged between 30 and 50, for possession of illicit cigarettes and drugs.
The officers acted on a tip-off from members of the community which led them to a house at Extension 02, in Mookgopong and subsequently, nyaope drugs, dagga and the illicit cigarettes with the estimated street value of around R50 000 were confiscated.
The suspects will appear before the Mookgopong Magistrate's court soon.
The other six suspects arrested in the Mopani District will appear in the Bolobedu Magistrate's Court.
>