Golf players, caddies and employees from golf clubs around the country were overjoyed at the announcement by the national department of Sports, Arts and Culture on Friday afternoon the 12th of June, that it was "safe" to operate again.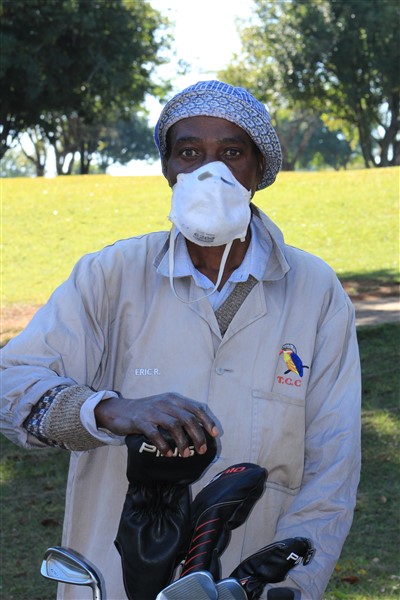 It was hardly surprising to see many players from the Tzaneen area arriving at Tzaneen Country Club on Saturday morning to finally get back into the swing of things.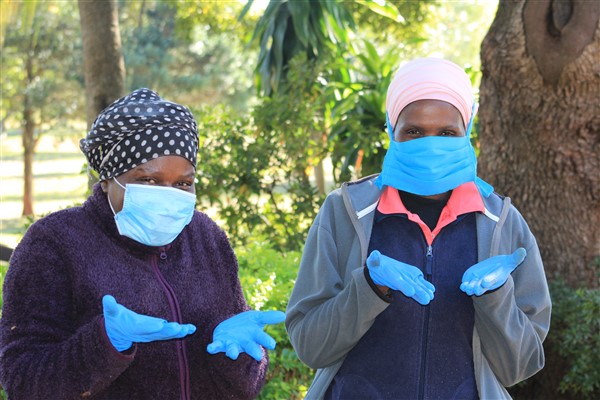 Strange additions to the sport included the numerous hand sanitisers, face masks and the temperature metering of players at the country club's Pro Shop. Tzaneen Country Club has been ready before Friday's announcement and was waiting in anticipation on the department to give the go ahead.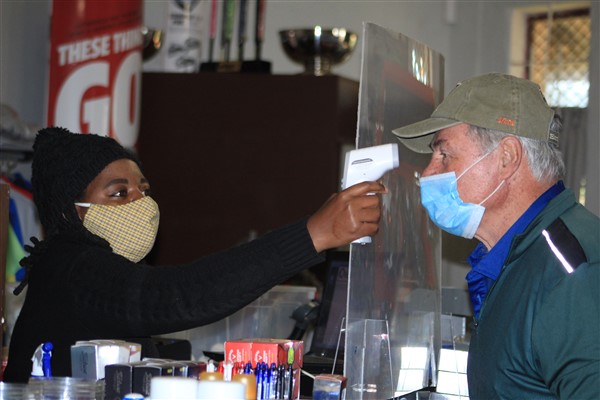 According to Tzaneen Country Club's management, the golf club will be operational seven days a week, albeit only for affiliated club players. Avid golfers must be affiliated members of any golf club in South Africa to be able to play. Non-members are encouraged to become affiliated members at any given time.
Competition golf will be out of the equation for now due to Covid-19 lockdown rules relating the prohibiting of certain gatherings, like prize giving functions. Golf players thus must be content on playing social golf for the foreseeable future.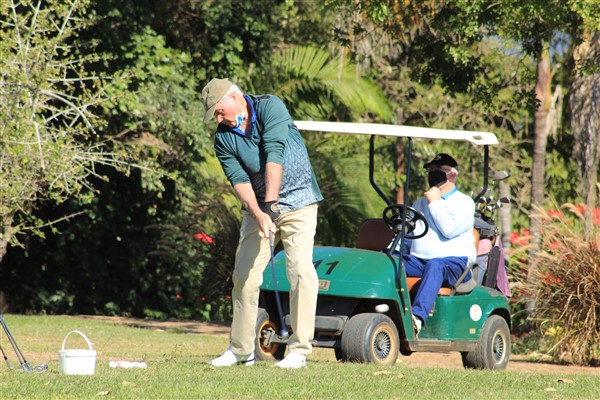 At least the players are glad to get back onto the lovely course of Tzaneen Country Club, especially the caddies and employees of the club whose livelihood depends on getting an income from the club's activities.
The golf club's kitchen is also fully operational, and players are encouraged to support this facility. As the players arrived on Saturday morning, armoured with their face masks along with the caddies, the players first had to fill in an indemnity form and underwent temperature screening in the Pro Shop before they could head out onto the fairways.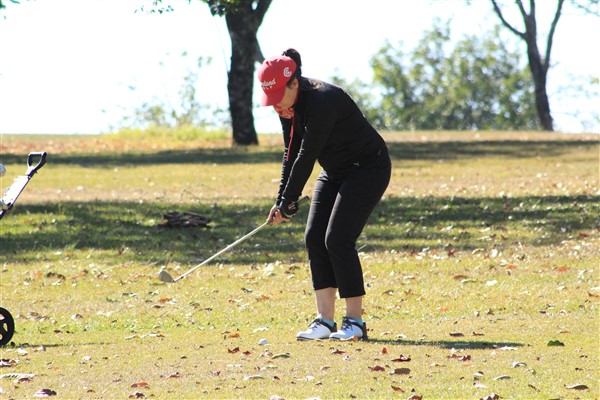 Welcoming the players from behind a protective screen mounted onto the counter in the Pro Shop was attendant Belinda Chowa. She is responsible for the temperature screening of the players.
For more information or how to become an affiliated player at Tzaneen Country Club, persons can contact the office at 015 305 3102 or at 084 845 0000. The email address is info@tzaneencountryclub.co.za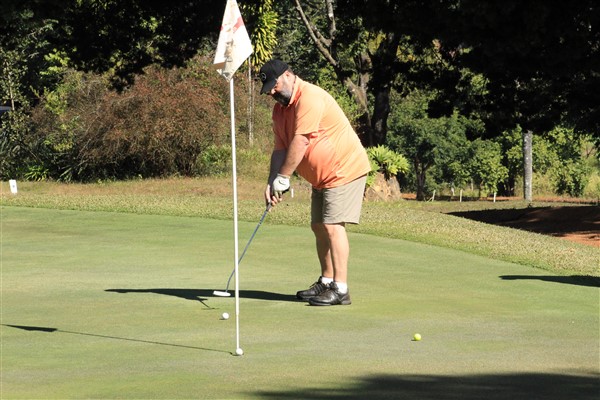 GolfRSA and various Golf bodies welcomed the efforts of the Department of Sports, Arts and Culture that have allowed for the safe return of Golf.
The relevant golf associations in South Africa acknowledges and recognises that the safety of human life is of paramount importance. As a result, we sought to ensure compliance with unfolding regulations and directives.
Clubs need to have completed the Confirmation of Compliance Document and submitted it to GolfRSA before they were allowed for opening.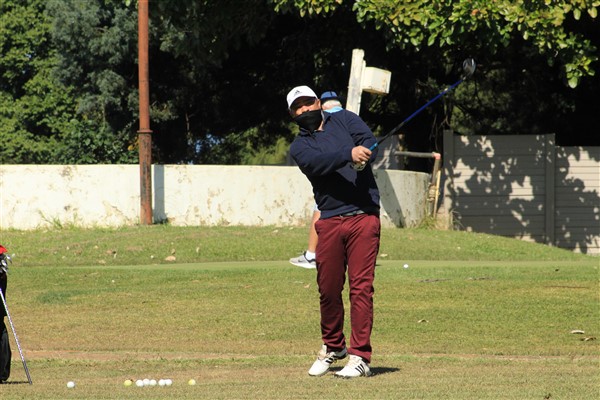 Over the past few weeks, GolfRSA has equipped all clubs with Risk Mitigation Strategies and training of Compliance Officers. In addition to this, GolfRSA has provided all facilities with a state-of-the-art Application that allows for the scanning and monitoring of all golfers and staff.
>